Are your important documents safe from theft or natural disaster?
myLife allows you to store important documents in a secure cloud vault and assign a trustee to have access when needed.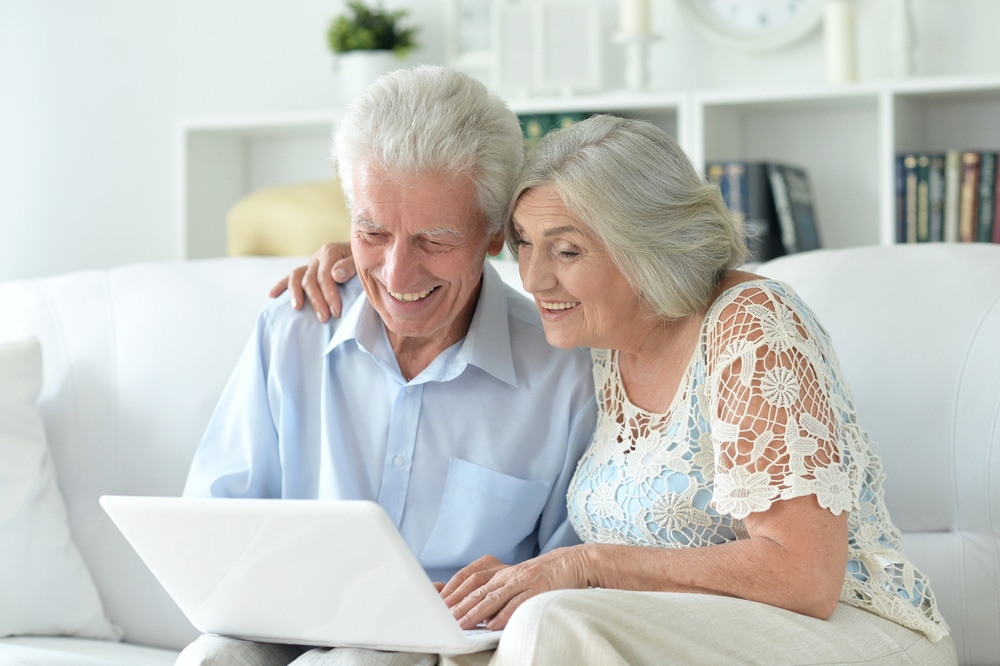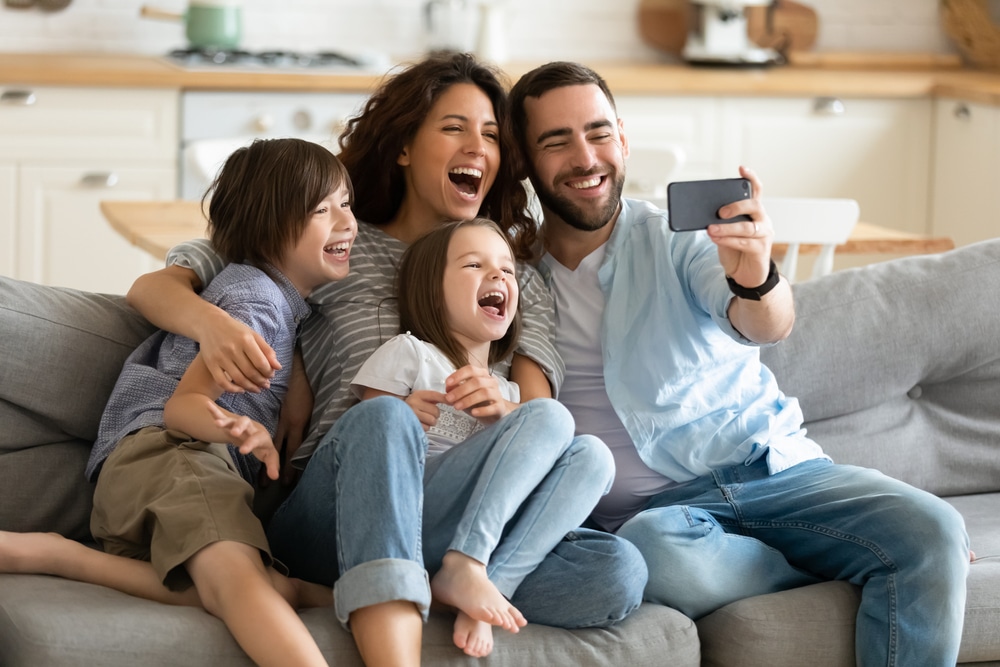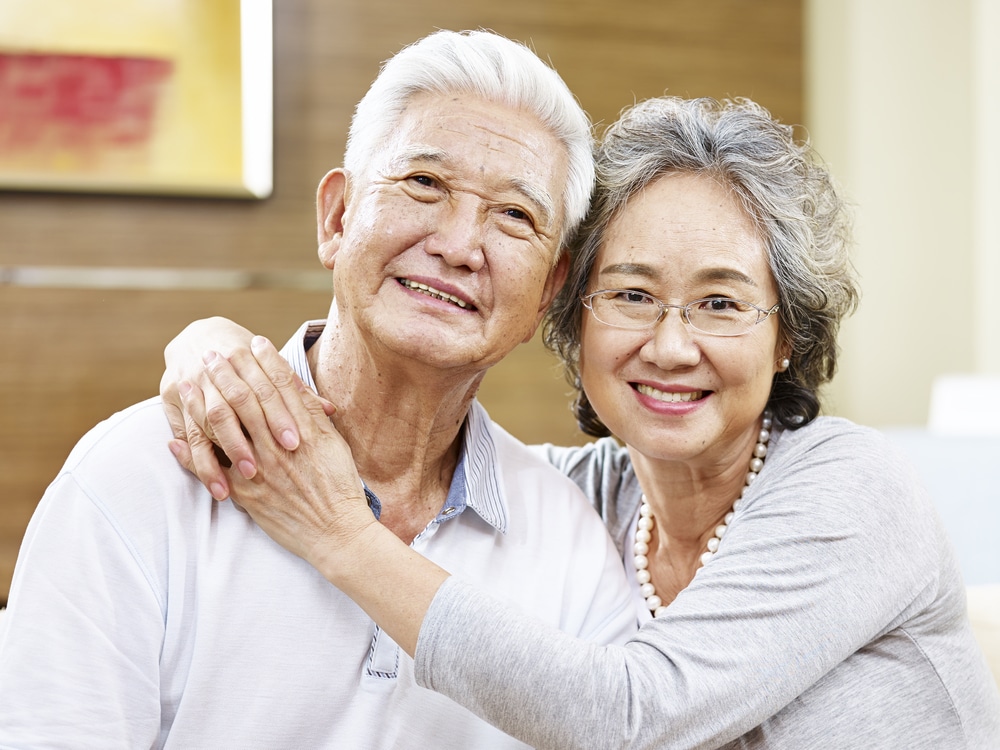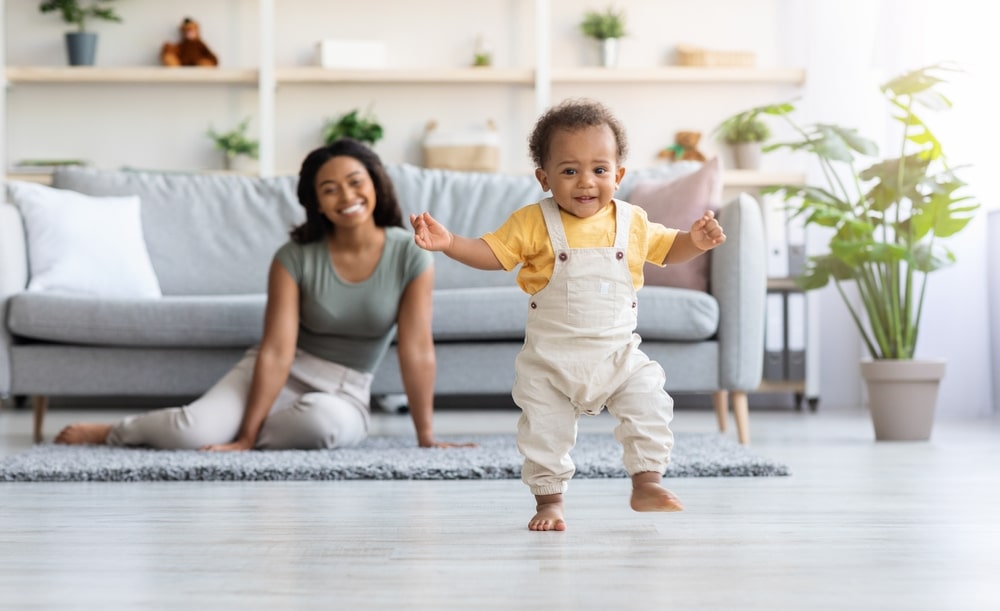 Our high-security cloud vault is the perfect solution for keeping your items safe from theft, natural disasters, and more. With our state-of-the-art encryption and security features, you can rest assured that your documents, bank details, pictures, and videos are in good hands. With our unique Trustee feature, you can assign someone you trust to access your v-Vault after your passing. Don't take chances with your digital security – sign up for our v-Vault today and enjoy the peace of mind that comes with knowing your important documents and memories are safe and secure.
Benefits of Your Virtual Vault in myLifeAd
The platform provides access to these forms, which can be utilized and are included in the subscription.
Why Would You Need a Virtual Vault?
Secured Wallets – No More Worry
Use our high-security v-Vault to save important documents, bank and insurance details, pictures and videos. Every item you save in the v-Vault you can assign a nominee who will share this information after your death.
Keep Your Secrets Secret
We understand that security takes many forms and privacy is just one. When you save your items in myLife's Virtual Vault, you'll have the comfort of knowing that your items are safe from accidents, natural disasters, or hardware failure. Redundant storage of your information is critical and myLife A.D. has you covered. Our privacy settings allow you to control who sees what and when!
Your Safe and Secure Platform
You can't plan for the unexpected, but you can be prepared for it…
Comprehensive Platform. Simple Pricing.
Subscribe Now
*Billed Annually $95.88
"God willing, I don't plan on leaving this world anytime soon. But when I do my husband would have no idea where anything is. He leaves all the bills and details up to me. I signed up for myLife because it will be easier on him and me when my time is up on this Earth."
"I didn't want to think about it. Signing up for something like this would have never happened years ago, but the events of the past few years have made me see things a little differently. Anything can happen and life is fragile. I just wanted to make sure I have things in order. Doing this actually helped me stop thinking about do it. "
"We have been thinking about doing something like this for some time, but couldn't find the right way to do it. What really sold us on myLife was the ability to add the Admin. Our daughter was very happy with being assigned our Admin. She's a control freak."