If You Could Record a Message to be Sent After You Are Gone, What Future Event Would You Make it For?
myLife helps you record a message and deliver it to the right people at the right time.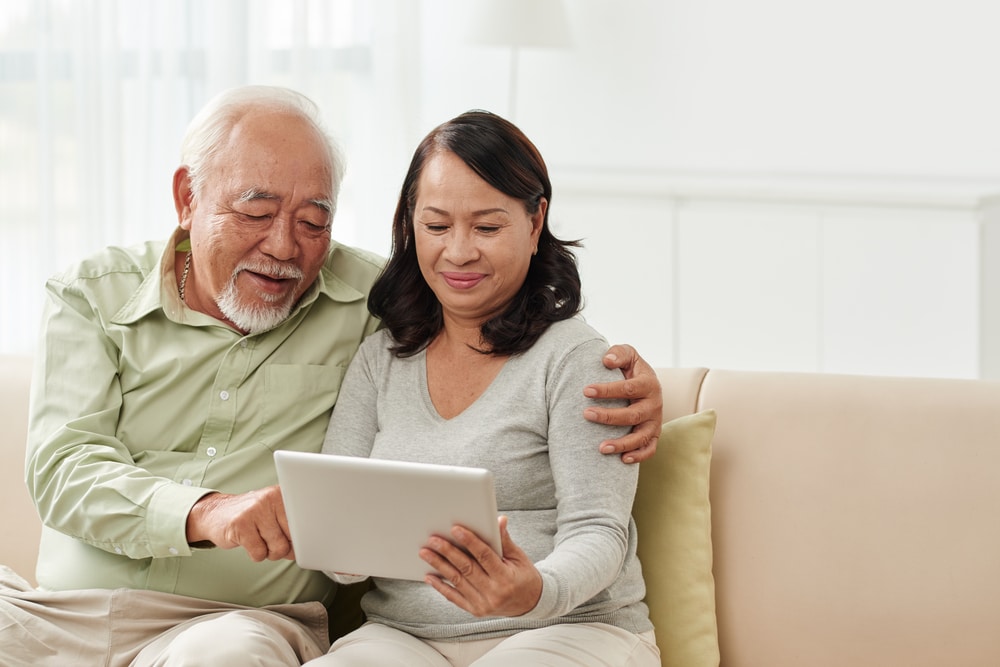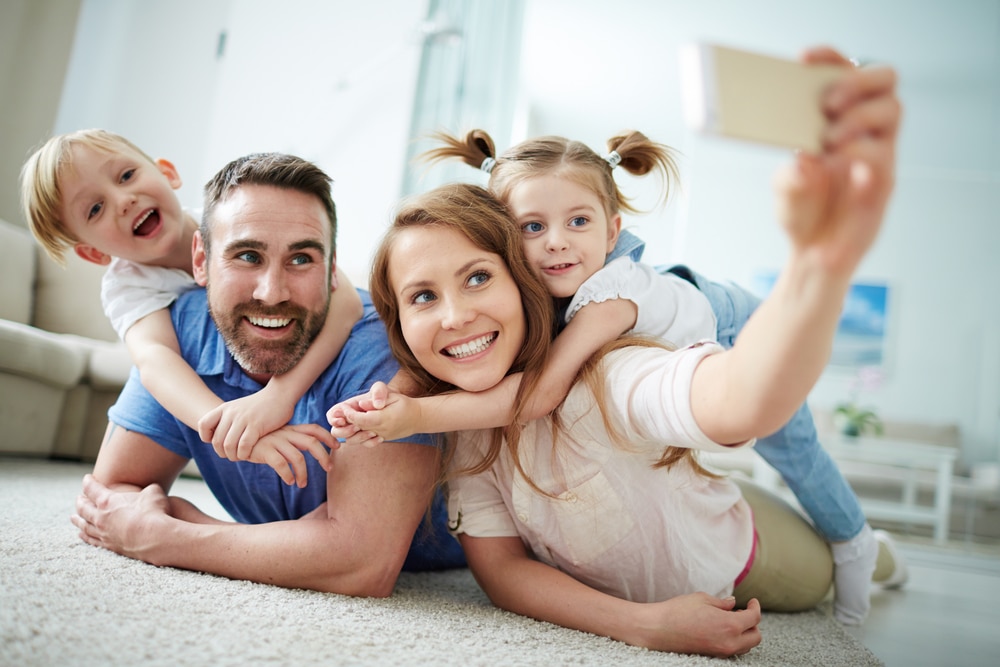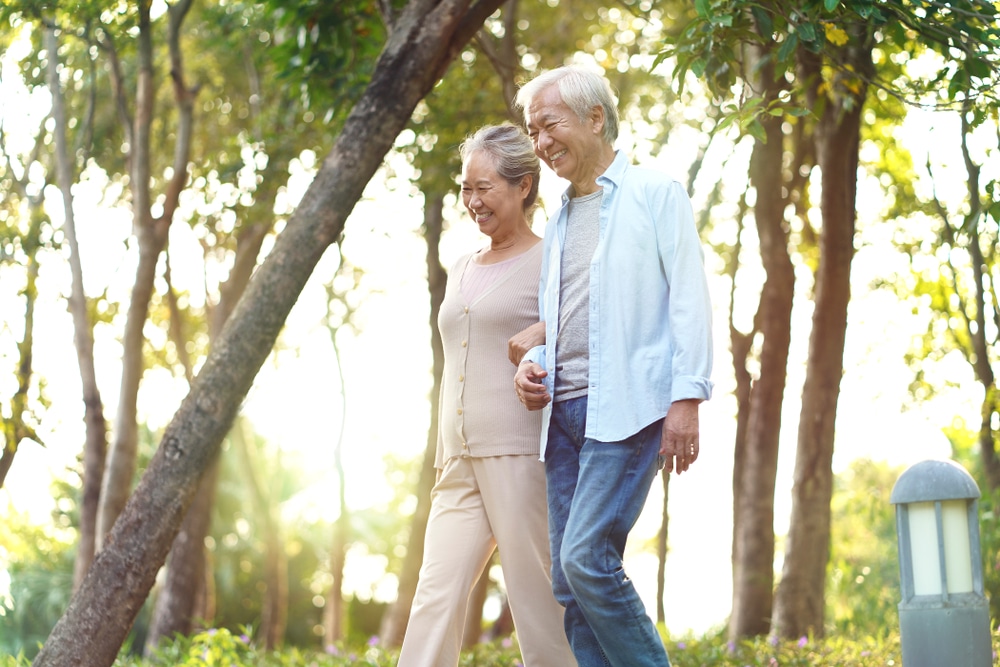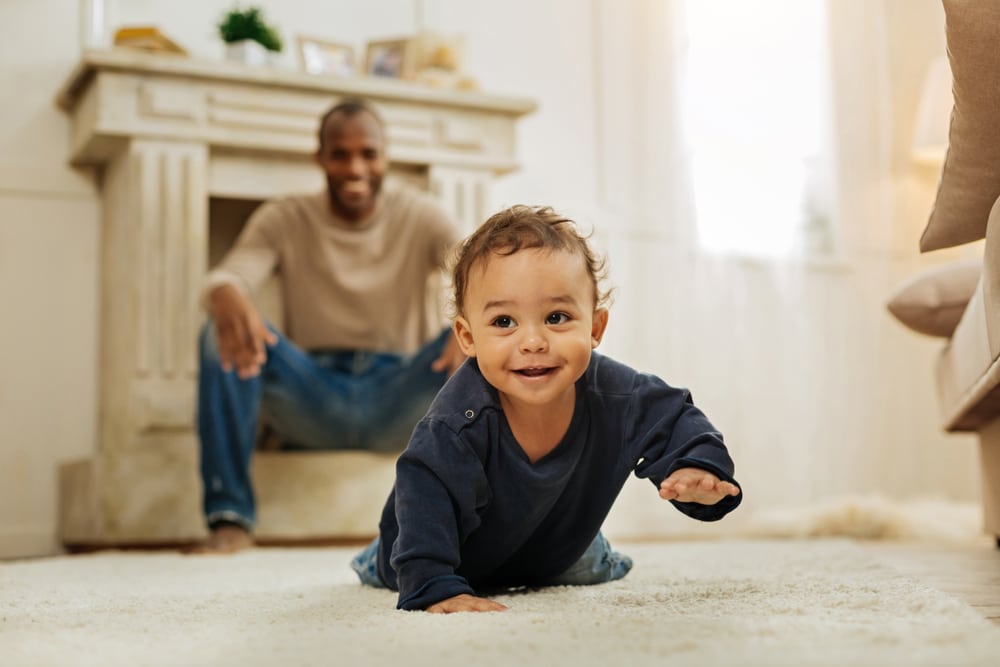 Want to leave a lasting message for your loved ones? With myLife, you can record a voice or video message and schedule it to be delivered to your loved ones on the future date of your choice. Imagine the peace of mind knowing that your message will be received at the perfect time. Whether it's a birthday message for your children or a final farewell, myLife makes it easy to create a meaningful and lasting legacy. Sign up now and start recording your message today. Join us and make every moment count.
Benefits of Your Videos in myLifeAd
Why and who should you send a video message?
Everyone has a story to tell. Once you're gone, no one will tell or hear your stories. If you leave video memory behind, your friends and family will feel as though a part of you is still with them.
Wouldn't it be wonderful to be able to congratulate your daughter on her wedding day or to say Happy Anniversary to your wife/husband? To tell your son how much you respect and admire the man (that) he has become? Video allows the essence of your being to continue on after your passing. This video is priceless gift you're able to leave behind for your family.
myLife A.D. allows users to record video messages and select who will receive them after they pass away. The videos are stored in their account storage and are only sent to recipients upon their death or a specified date.
It has become more common that people are recording videos of themselves or their loved ones thanks to (the use of) smart phones. Recording video to be shown or sent after your death is not out of the norm. These videos can be powerful ways to both say "goodbye" or leave a lasting video legacy.
Your Keeping Memories Alive Platform
The dead are never dead unless they are forgotten…
Comprehensive Platform. Simple Pricing.
Subscribe Now
*Billed Annually $95.88
"God willing, I don't plan on leaving this world anytime soon. But when I do my husband would have no idea where anything is. He leaves all the bills and details up to me. I signed up for myLife because it will be easier on him and me when my time is up on this Earth."
"I didn't want to think about it. Signing up for something like this would have never happened years ago, but the events of the past few years have made me see things a little differently. Anything can happen and life is fragile. I just wanted to make sure I have things in order. Doing this actually helped me stop thinking about do it. "
"We have been thinking about doing something like this for some time, but couldn't find the right way to do it. What really sold us on myLife was the ability to add the Admin. Our daughter was very happy with being assigned our Admin. She's a control freak."