If You Had to Say Goodbye
to Your Loved Ones Today,
What is Left Unsaid?
myLife helps you draft email messages to be sent to your loved ones in the future.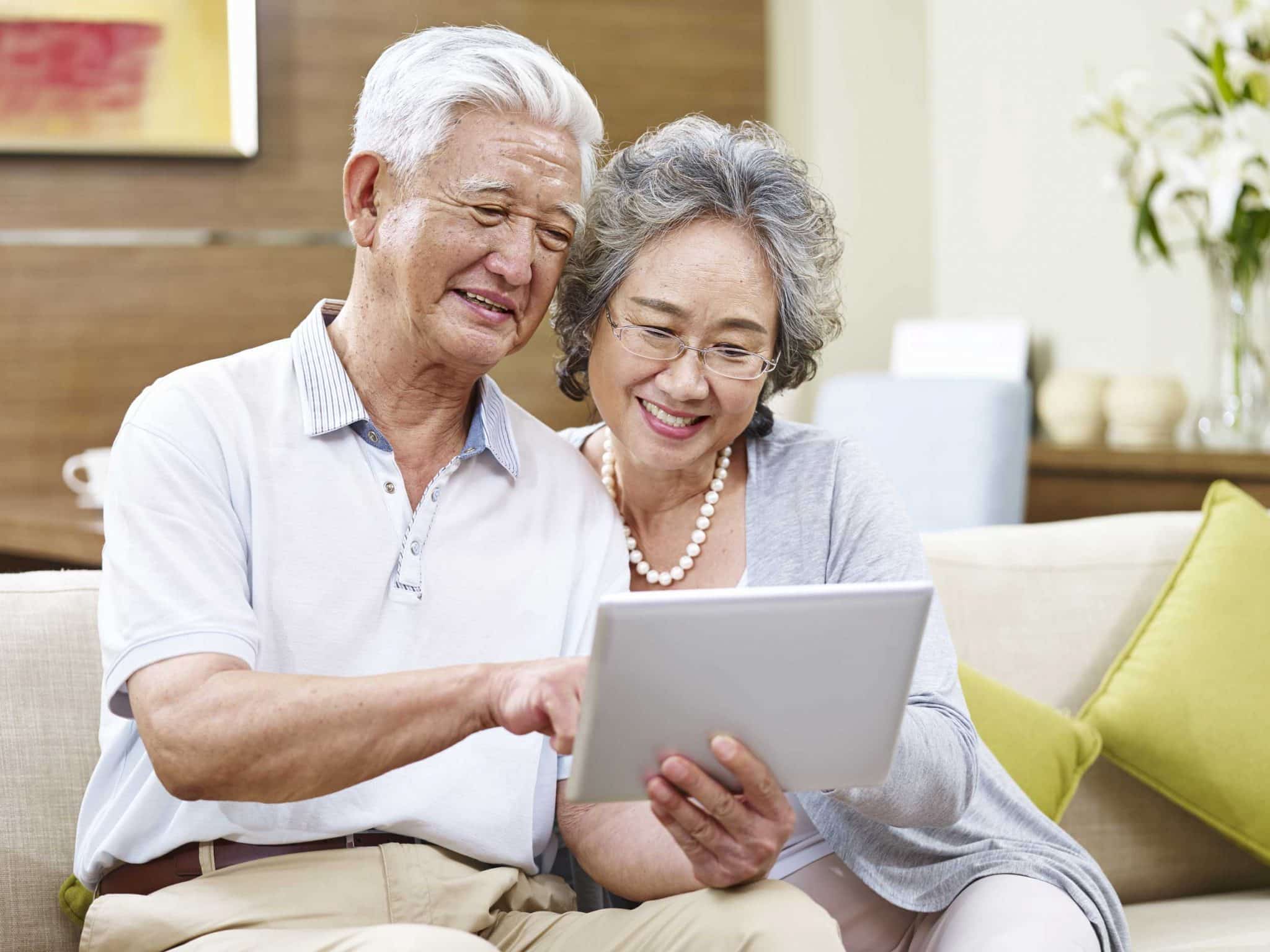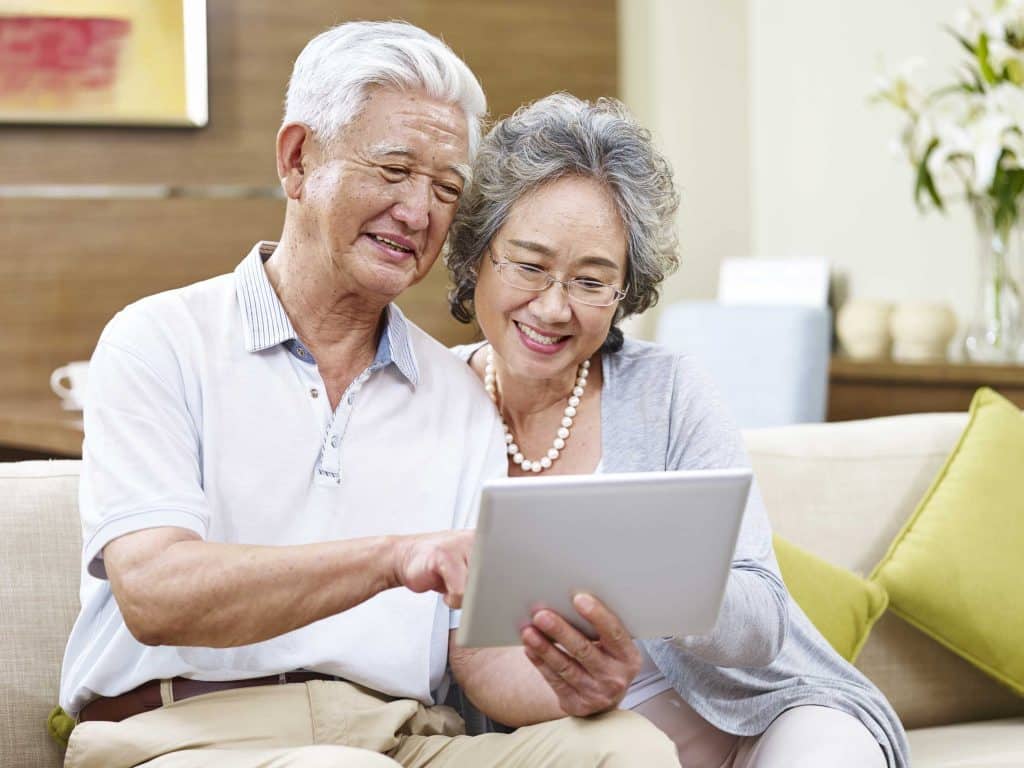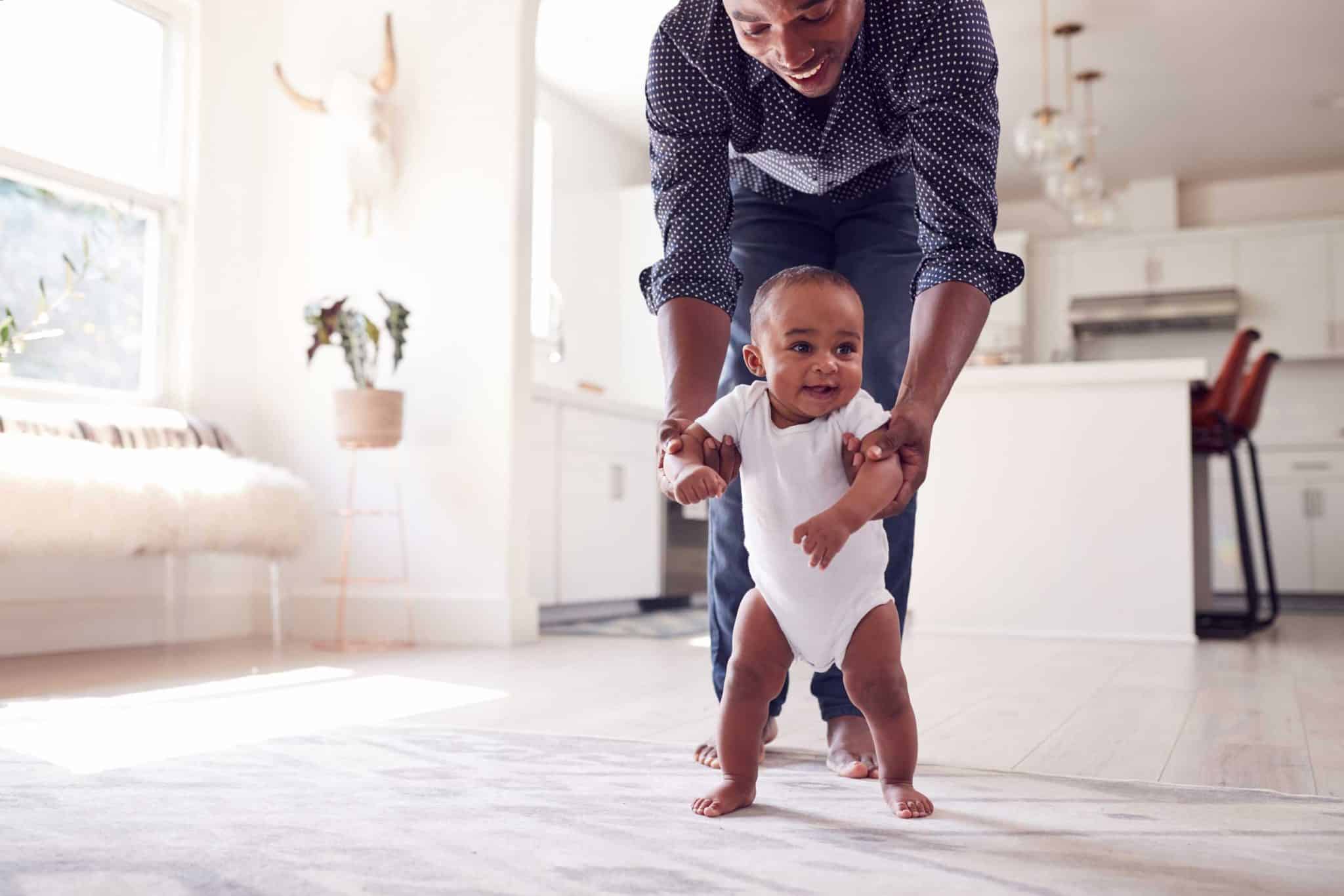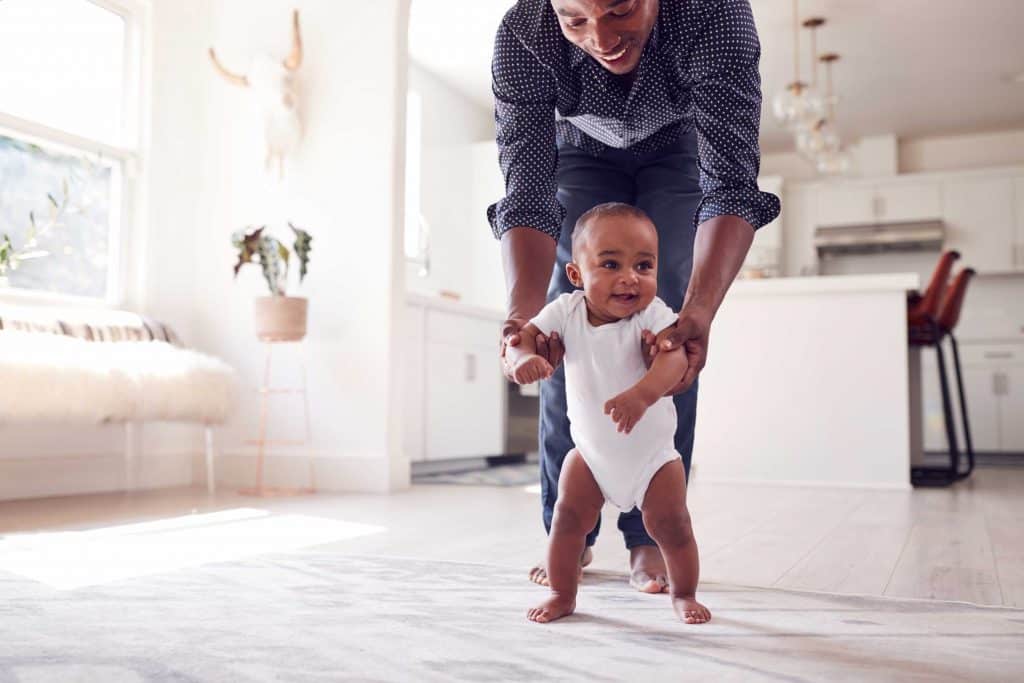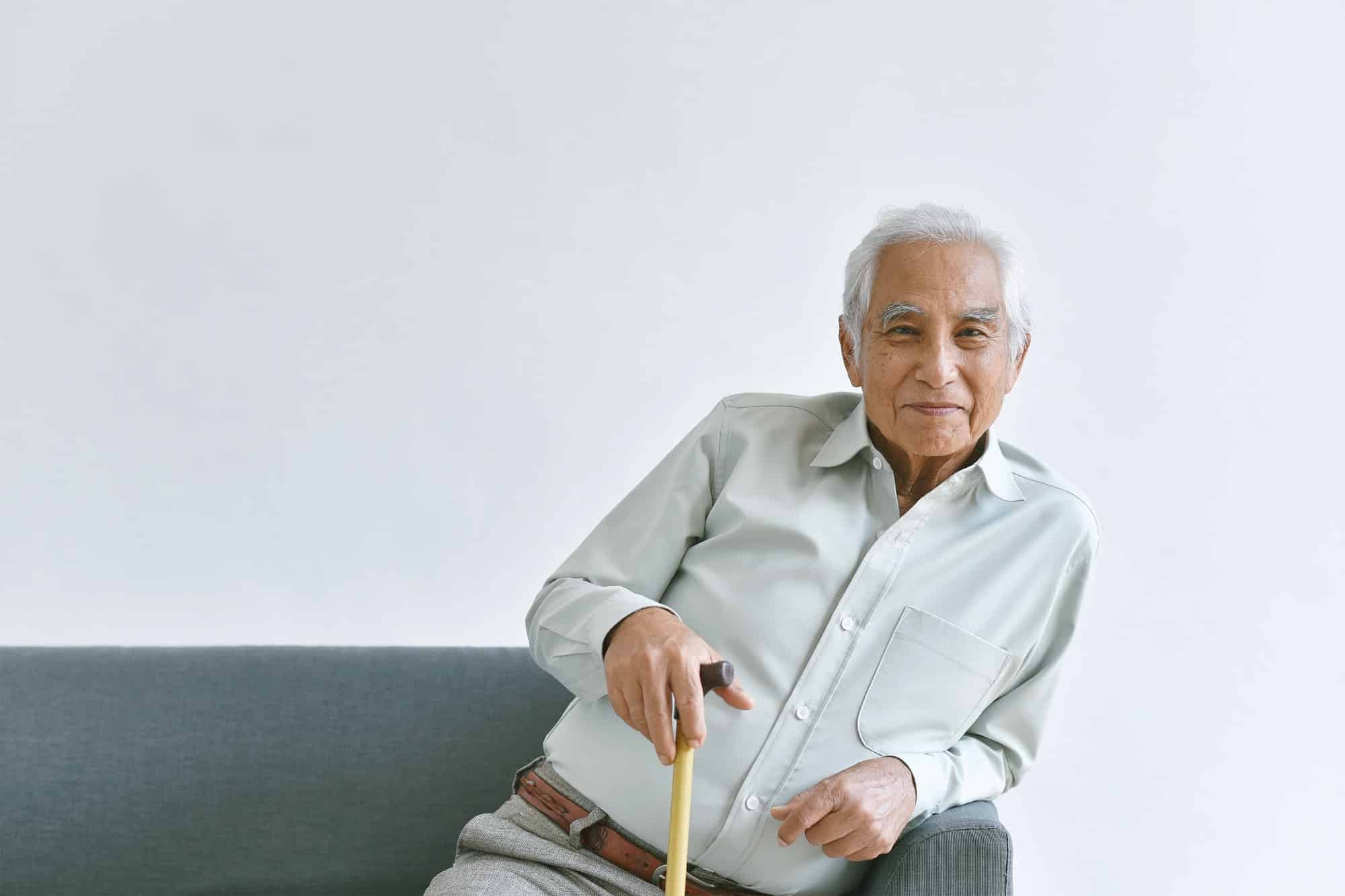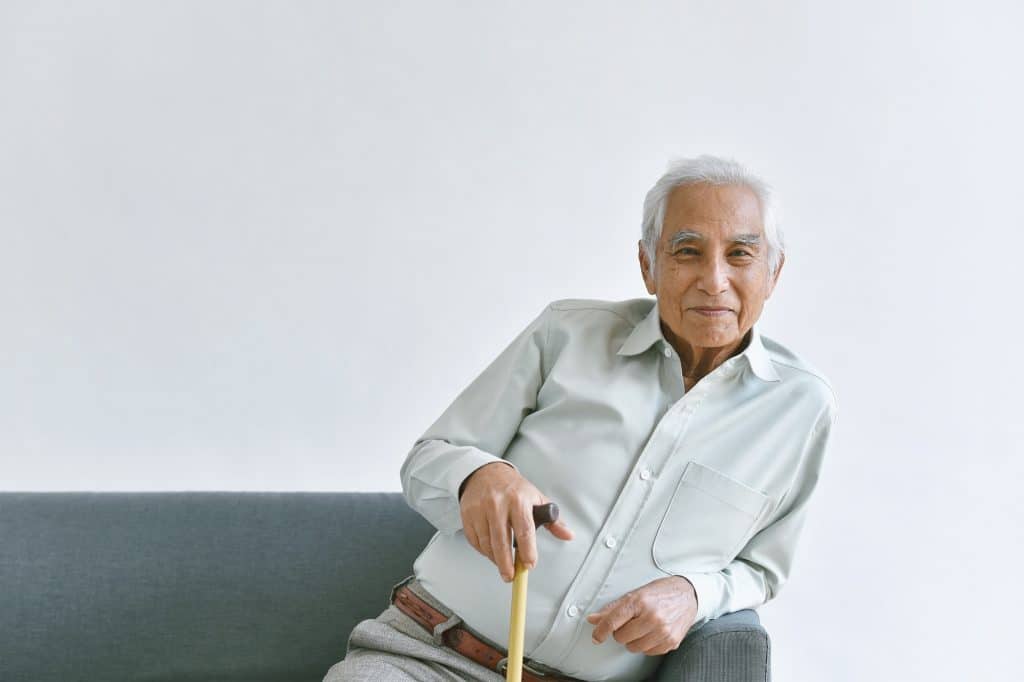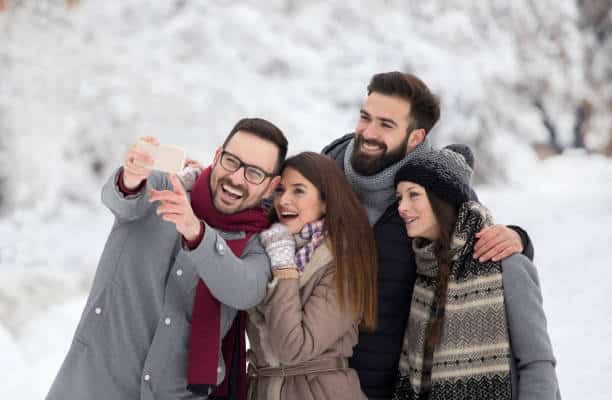 With our easy-to-use platform, you can write messages that truly capture your emotions. You can share memories, express your love, and say goodbye in a way that feels authentic and meaningful. And because you can edit or remove your messages at any time, you'll have the flexibility to update your message if circumstances change. Don't wait to express your love and gratitude to those who matter most. Sign up now to start writing your personalized farewell messages today.
The Benefits of Email in myLifeAD
Most common emotion people express when they are close to the end of their life is regret: regret that they never took the time to mend broken friendships and relationships; regret that they never told their friends and family how much they care; regret that they are going to be remembered by their children as hypercritical mothers or authoritarian fathers. 
While these may seem intuitive, many people do not express these feelings before they die, leaving their family members and friends with unanswered questions and regret.
To avoid this, we recommend writing the emails when you are coherent and healthy enough to do so. Once you register the emails, we save them in your account. You can delete or rewrite the emails at any time. Your emails are not sent until after you have passed away. You can schedule an email to be sent out upon death or schedule an email to be sent at a future date. To protect the privacy of your emails, your admin will only be able to send them. They cannot see the contents of the emails nor who they are addressed to.
Your Be Prepared Platform
Because there's no second chance to prepare…
Comprehensive Platform. Simple Pricing.
Subscribe Now
*Billed Annually $95.88
"God willing, I don't plan on leaving this world anytime soon. But when I do my husband would have no idea where anything is. He leaves all the bills and details up to me. I signed up for myLife because it will be easier on him and me when my time is up on this Earth."
"I didn't want to think about it. Signing up for something like this would have never happened years ago, but the events of the past few years have made me see things a little differently. Anything can happen and life is fragile. I just wanted to make sure I have things in order. Doing this actually helped me stop thinking about do it. "
"We have been thinking about doing something like this for some time, but couldn't find the right way to do it. What really sold us on myLife was the ability to add the Admin. Our daughter was very happy with being assigned our Admin. She's a control freak."