What Would Your Obituary
Say About You? Have a Say
in What it Says!
myLife helps you write your own obituary, giving you the final word on your life.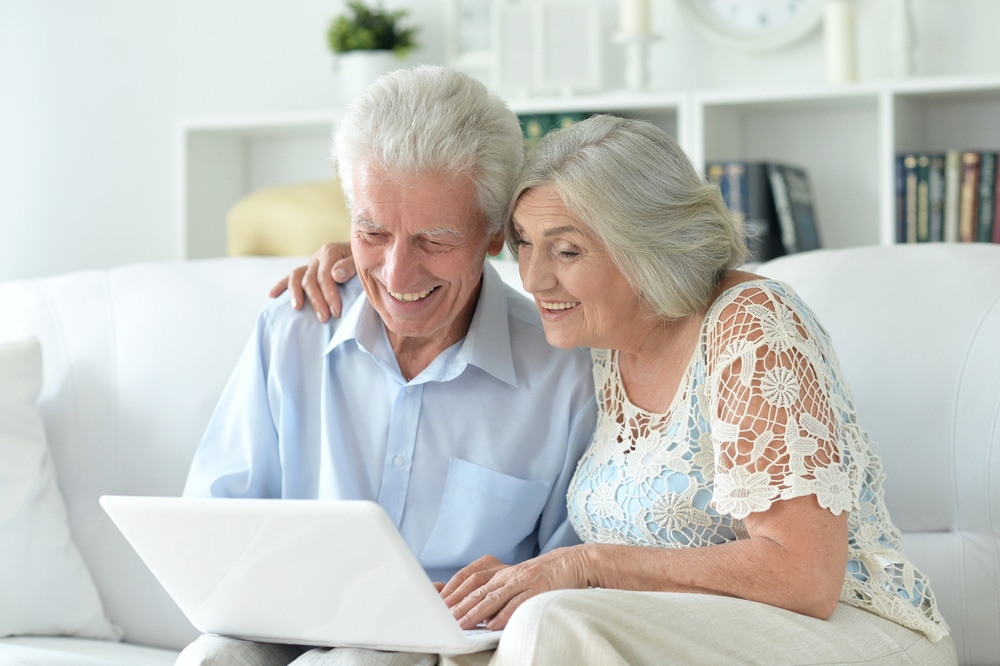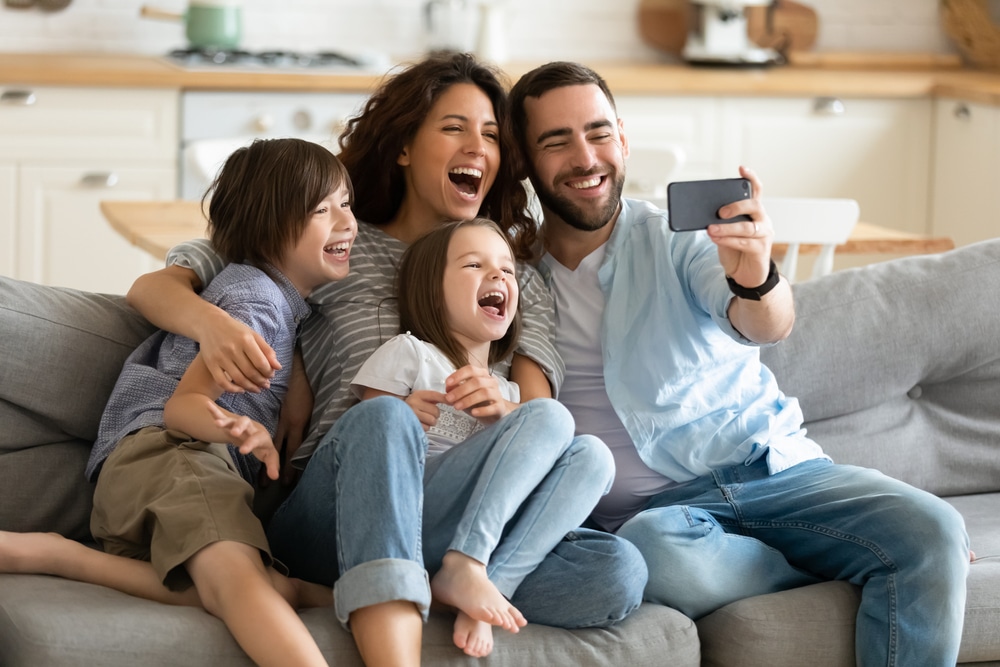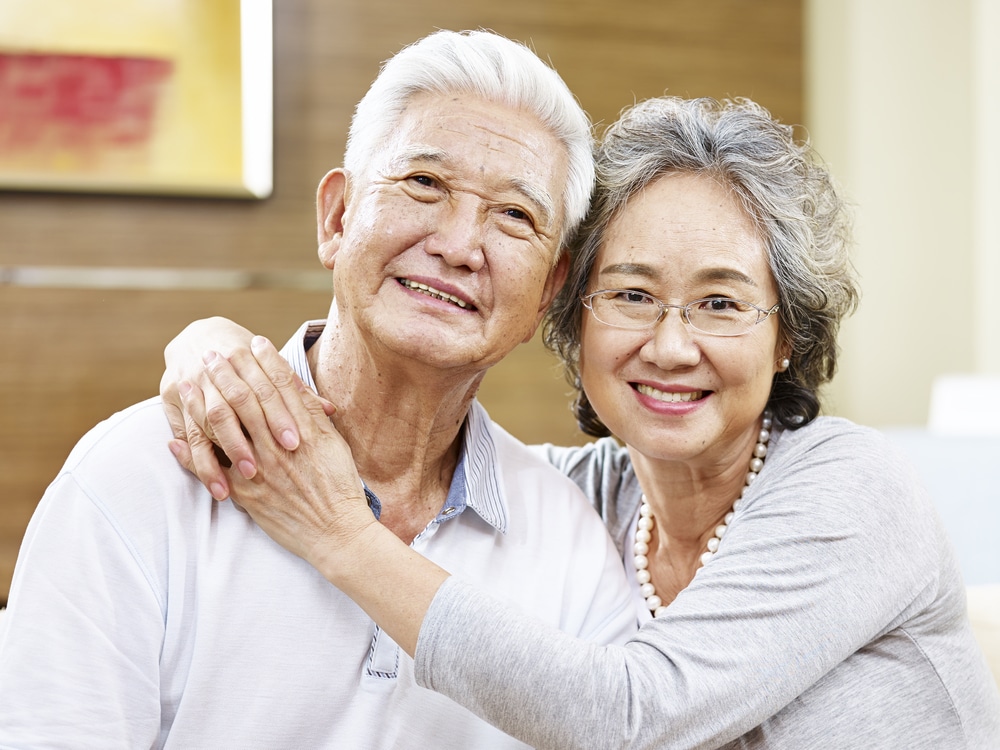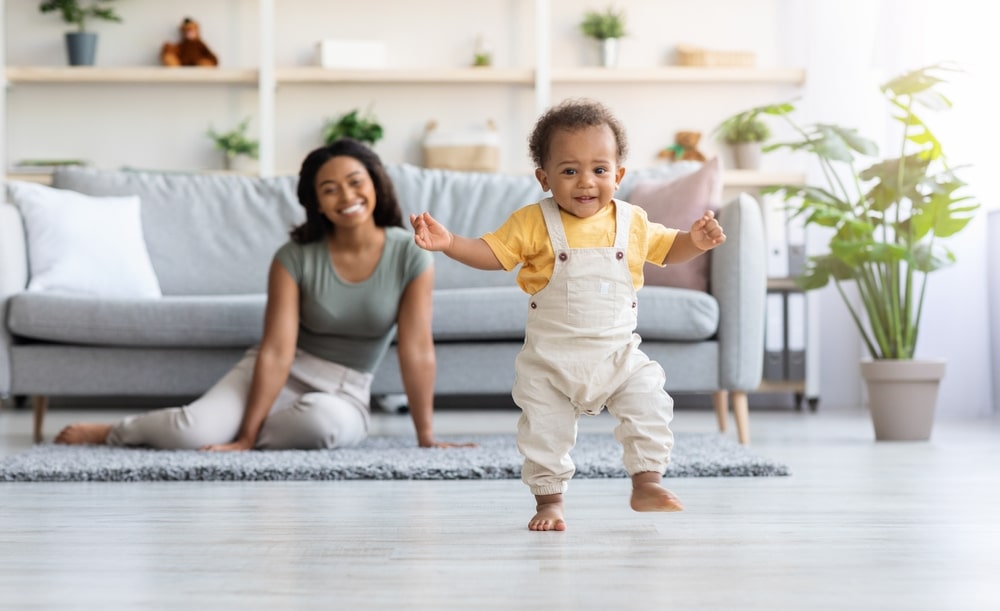 Do you ever think about your final farewell? And have you ever discussed this with anyone? It is not a common topic of conversation. Still, it can be good to make your final wishes known. Not just for yourself, but for your loved ones as well.
You can record all this in the wishes section. Indicate what music you want for your burial or cremation, what type of flowers you prefer and whether you want your funeral to be somber or festive.
Benefits of Your Obituary in myLifeAd
Why would you write your own Obituary?
It's not as bad as you might think
It's an opportunity to reflect on your life, your accomplishments (and foibles), your passions and your quirks. What you think people love about you or what you want this world to remember about you. It's a tough assignment for sure, but why not start a working document that you can edit throughout your life? Perhaps something is missing.
You've always wanted to hike the Pacific Crest Trail, learn to play an instrument or buy a vintage car. Perhaps you write that you love dancing, but you rarely do it anymore. For many of us, there's still time! Writing your Obituary helps you take stock of your life.
Your loved ones will thank you
Pulling together an Obituary after someone you love dies is no easy feat. Writing an Obituary is cathartic. It's important to tell your loved one's stories. Writing an Obituary helps the grieving process, but it's a lot of work. You've got to track down a resume, find dates and other essential facts.
Ideally you should be thoughtful, eloquent and maybe even funny. All while you're grieving and planning a funeral, memorial and preferably within 72 hours. If you are able to prepare a draft of your Obituary, it will help your family members (who are) in the early stages of grief.
You get the last word
Unless you're a celebrity or a published author, the obituary really is the last word about you. Writing your (own) Obituary guarantees that you're in control of what those words say.
Your Peace of Mind Platform
Peace of mind is not knowing the future, but being prepared for it…
Comprehensive Platform. Simple Pricing.
Subscribe Now
*Billed Annually $95.88
"God willing, I don't plan on leaving this world anytime soon. But when I do my husband would have no idea where anything is. He leaves all the bills and details up to me. I signed up for myLife because it will be easier on him and me when my time is up on this Earth."
"I didn't want to think about it. Signing up for something like this would have never happened years ago, but the events of the past few years have made me see things a little differently. Anything can happen and life is fragile. I just wanted to make sure I have things in order. Doing this actually helped me stop thinking about do it. "
"We have been thinking about doing something like this for some time, but couldn't find the right way to do it. What really sold us on myLife was the ability to add the Admin. Our daughter was very happy with being assigned our Admin. She's a control freak."